5 Ways to Get Ready for Spring
Happy Spring everyone! I love the spring, it's the perfect weather for me, not too hot and not too cold. It's also the perfect time to redecorate, deep clean, and revamp things.
Here are my top 5 favorite things to do to get ready for the Spring
1. Random Home Projects
Since becoming homeowners, I have tried to get into the habit of doing certain things around the house every 3 month months. Here are the things we do at mi casa:​​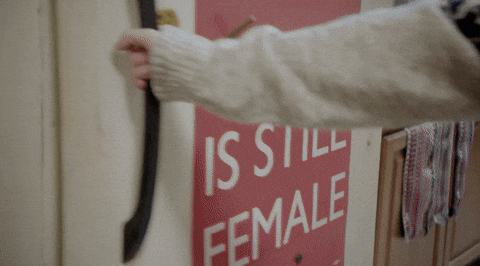 Swap out the shower curtain liners

Install new filters (air ducts and furnace)

Clean the oven

Clean out condiments (I go through my kitchen cabinets/fridge and trash anything that has expired or is stale)

Test/change out the batteries in our alarms

Test/change out burned out bulbs

Clean out the "Junk drawer"

Clear the energy (I burn sage and palo santo to rebalance and clear negative energy from our home)
2. Buy plants
I like to buy new plants and flowers. I typically plant a garden with both vegetables and herbs, but this year I will also be adding more house plants into the mix. I'm excited to have some plant babies to take care of. Not to mention, they are great for both the air and your energy!
*read Gardening for Mental Health for more advice on starting your garden!
3. Redecorate
I like to change up things around the house every couple of months. I typically do small changes, new hand towels, throw pillows, lighter blankets, new candles, etc. Not major changes, just small things to fresher up the house.​
4. Brunch
I'm a brunch girl. Me and my friends love our Sunday afternoon routine of local restaurants and cute cocktails. That won't be changing anytime soon! This year I will also be incorporating a lot more active outdoor activities to keep me moving and fit.
5. Swap out the wardrobe​
​
I have been in the process of switching my wardrobe over to spring and summer clothes. I do a quarterly swap, and buy a few new pieces to mix in.
Coco Williams is a 20-something woman living in Atlanta. She started The Domesticated Peach to showcase her journey from hot-mess to homemaker. Follow her on Instagram @thedomesticatedpeach.