Disappointed in the past ten months of the year?
Failed resolutions?
Goals not achieved?
Heartache and heartbreak?
Disappointment and regret?
Well if this is a multiple choice test, all of the above is my answer!
But regardless of the date on the calendar, I'm starting over. I'm saying Happy New Year—Early!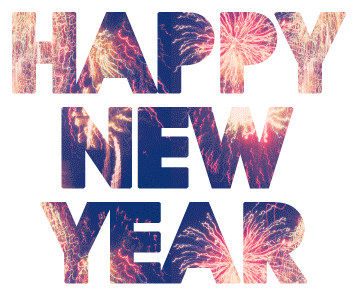 Yup, I'm claiming December as my new year!
Time to try again.
But where do I start?
Did the bad really end?
Probably not... but it was time for me to wake up from this nightmare and make it a new day. I didn't just wake up, I opened my eyes with feet in the sand.
Yup! You read that correctly. Feet in the sand and the Florida sun beaming down on me. Solo-vacation was all that I needed.
No it didn't erase the pain, but it made me accept it all for what it really was, a curve on my journey of life.
So heres the list:
• one affordable roundtrip flight
• a quaint AirBnB
• multiple Uber rides
• 5 beaches
• An open mind
This small list made peace a reality.​​
Now I'm not saying you have to fly away physically, but I am saying get away mentally.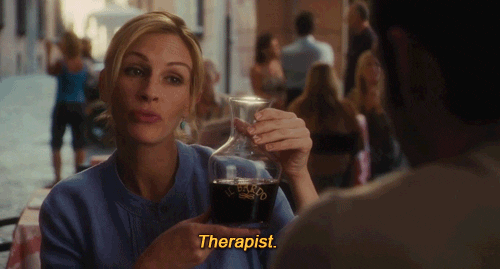 Eat.
​
Pray.
Meditate.​​
It will be your New Year!
(without the bedazzled dress)
Brittani Harris has learned that she wants to be more than just a name. Through AQueensStory.com, she's a storyteller, mentor, workshop facilitator, and most importantly a friend. By connecting girls and women a like, A Queen's Story is not just about her, but all women. Let her help you embrace the curves of your life not just your thighs. You can follow her on Instagram or Twitter at @a_queensstory.